Close to Boone, even closer to nature.
Blue Ridge Preservation is pre-leasing Boone apartments with a limited number of studio and one-bedroom units available. Unlike any other rental company in the Boone and Blowing Rock, North Carolina area, we offer 10 and 12 month leases.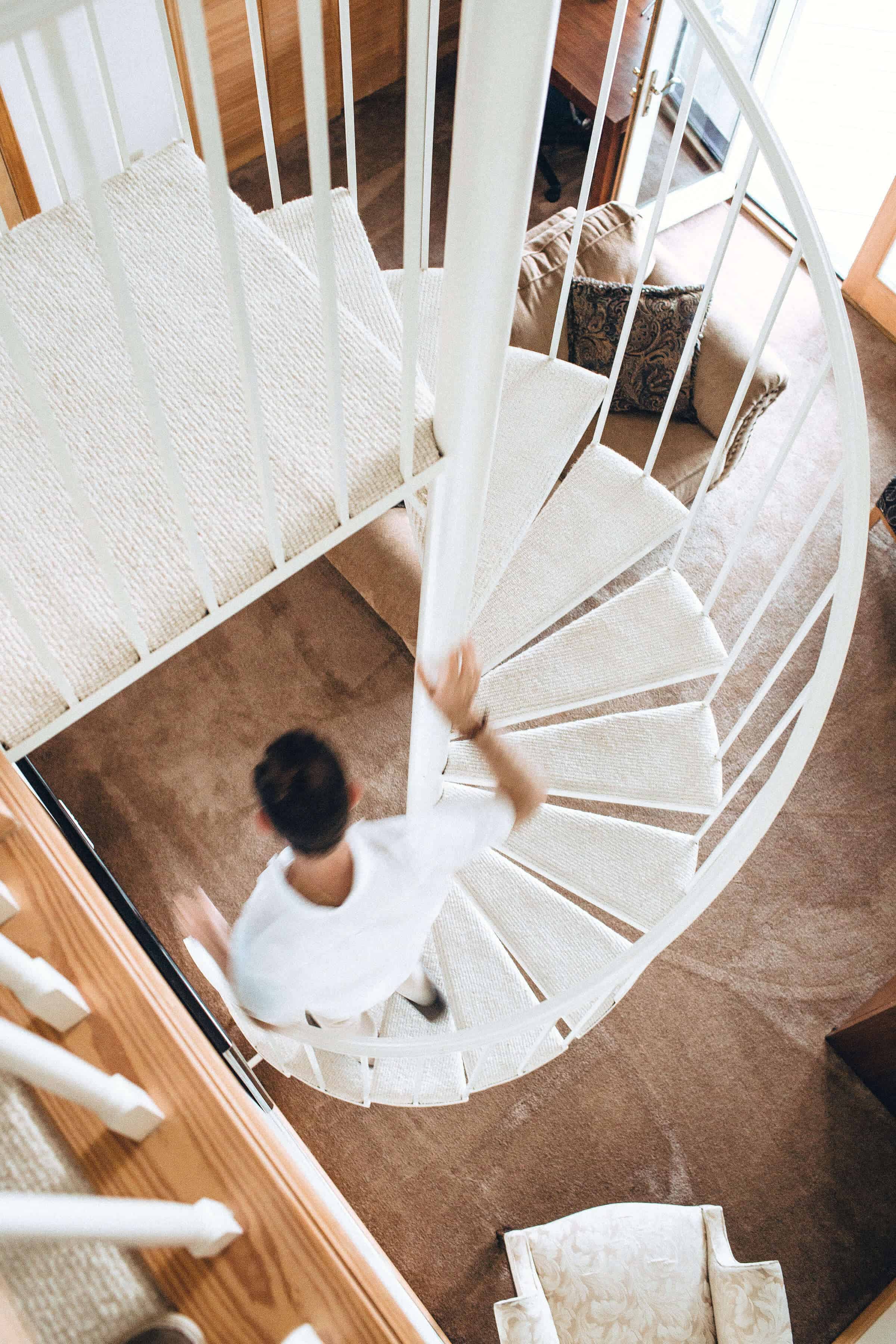 Blue Ridge Preservation Boone apartments offer affordable housing in the quiet Blue Ridge mountains. Imagine taking a break from studies or work to take in the fresh mountain air and glorious High Country views…from your own room!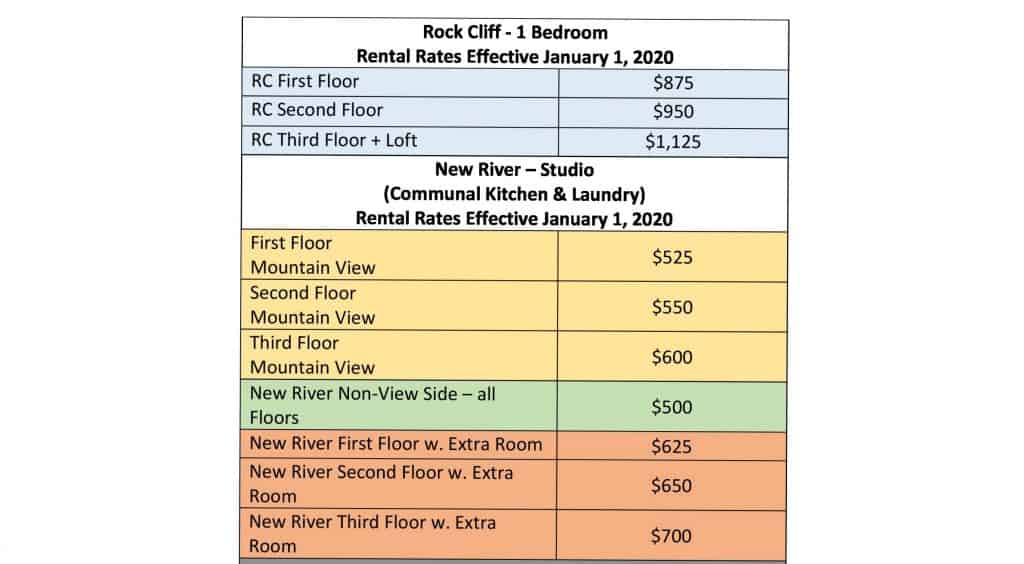 Fees Schedule:

❖ $35 Non-Refundable Application fee per applicant
❖ $175 Non-Refundable Admin fee for New River
❖ $275 Non-Refundable Admin fee for Rock Cliff
❖ Security Deposit (Rent minus Admin fee)
❖ Utilities included in Rent:
        o Electricity, Heat, Water, Internet, Washer/Dryer, Trash
❖ Additional tenant on the lease = $100 rent per month
❖ Rent due on the 1st
    – Late fee 5% of rent after 5th of month
We're always a phone call away, 828-264-6040
Need help getting here? We've got you covered
Our properties offer some of the best views of the Blue Ridge Mountains available in the North Carolina High Country.

But that's not all...
10 or 12 Month Leases Terms
We want you to enjoy summer vacation too
Relax, study, and enjoy nature in a peaceful environment
136 Virgil Day Rd, Boone, NC 28607

Contact us to reserve your apartment today at 828.264.6040 or email us at leasing@aolrc.org.